Enlarge text
A
A
A
Library and Events
Re-Visioning Story: A Writing Workshop
Sunday, November 19 at 2:30 PM - 5:30 PM
20 seats available. Call to sign up: 218-387-1140.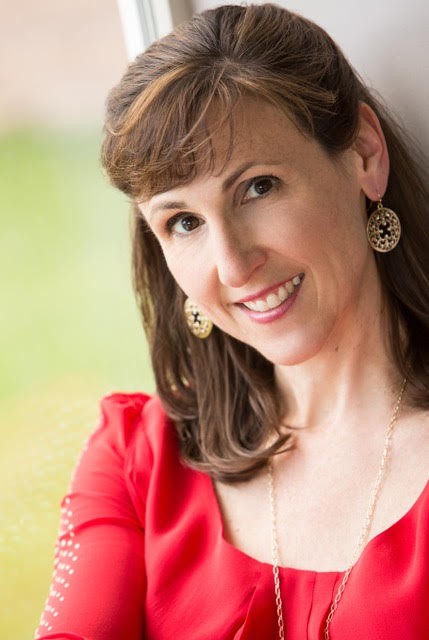 Kate St. Vincent Vogl is the author of Lost & Found: A Memoir of Mothers, which Akron Beacon Journal named among the best of the year. She's also the workshop facilitator.
Do you have a draft of a novel or memoir underway but don't know the next step? Not sure how to approach revision? Find out what you need for the story's opening, narrative arc, and character connections—as essential in memoir as it is in fiction. Learn dialogue tips to bring your characters to life. Discover what's essential to include at the end of your story. Get practical guidelines needed for the re-vision of your narrative.
The Re-visioning workshop is free of charge but will be limited to 20 participants. Those who want to attend should sign up at the library. The event is expected to be a learning experience with hands on writing time as well.
This activity is made possible by the voters of Minnesota through a grant from the Minnesota State Arts Board, thanks to a legislative appropriation by the Minnesota State Legislature; and by a grant from the National Endowment for the Arts.

---
Library hours during Thanksgiving holiday

Wednesday, November 22 -- Open from 10 AM - Noon.
Thursday, November 23 -- Library is closed.
Friday, November 23 -- Library is closed.
Regular hours resume on Saturday, November 24. We hope you'll come see us Saturday from 10 AM - 2 PM. Drive safely, everyone, and happy November holidays.
---
mail-a-book program for county residents
Listen to this short WTIP audio clip
County folks, we know it can be difficult to return books to Grand Marais Public Library on time. Did you know you can borrow paperback books and other materials from the
Arrowhead Library System
via u.s. mail free of charge?
The items come to your mailbox; you return them through your mailbox. The same is true for city residents in assisted living. ALS Executive Director
Jim Weikum joins Tracy Benson on WTIP to explain
:



---
Writing about charged topics
Listen to the recording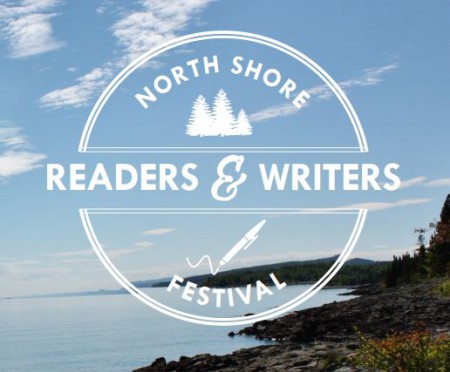 Thursday, November 2nd signaled the start of the Art Colony's annual Readers & Writers Festival. Grand Marais library is proud to host some of their special events, including Thursday night's panel of writers, who addressed the issue of Writing About Charged Events.
Thank you to WTIP for recording this event and making it accessible to all, to Drury Lane Books, who joined the Grand Marais Public Library as event support for the festival, and to the Art Colony for celebrating the literary arts.
Here is the link to the recording of Writing About Charged Events
, featuring Julie Landsman, William Green, & Kao Kalia Yang.
---
would you like to try e-books and e-audios?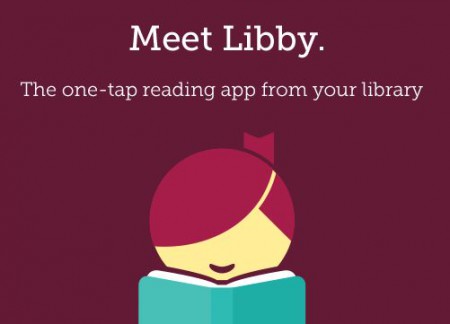 This free app, created by Overdrive, is now available! Check it out
HERE
. Visit the library for one-on-one help getting started. We want this experience to be as exciting for you as it is for us.
---
grand marais public library gets 5 stars in 2016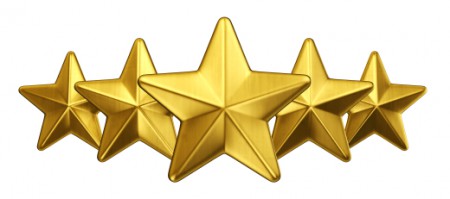 The
Library Journal congratulates the 2016 Star Libraries
!