Enlarge text
A
A
A
Library and Events
Memorial day: library closed
Monday, May 28, 2018


---
reading takes you everywhere: summer reading
Sign-ups begin June 1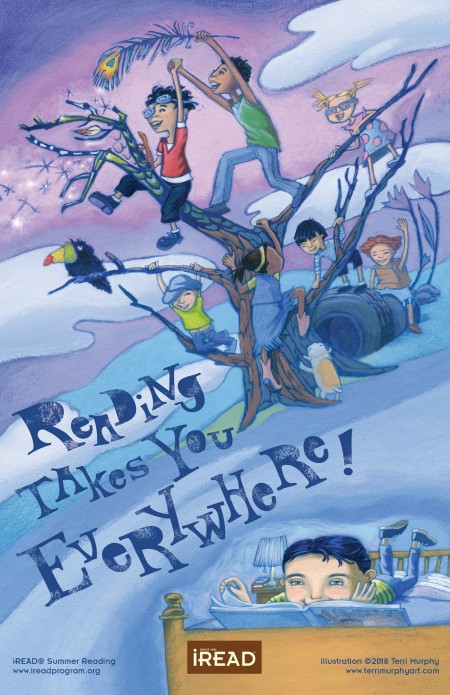 Grand Marais Public Library launches its Reading Takes You Everywhere summer reading program on June 1, 2018.
Throughout the summer, the library will host a range of free activities for children and teens to encourage and support a love of reading.
Participants can win prizes for reaching their reading goals. Sign-ups begin June 1, 2018.
Activities include:
Story time each Tuesday at 10:30 a.m., June 5-August 14. Weekly themed scavenger hunts in the library. "Where's Gaston," a photo guessing game with prizes. Afternoon STEAM activities for elementary through middle school age. Instagram activities and online book group for teens (age 14 and up). Celebration picnic August 18, 2018, at 11:00 a.m.
---
Story time!
Tuesdays, June 5 - August 14
10:30 AM - 11:30 AM
All ages welcome.

As part of our Summer Reading program, we're hosting story time each Tuesday at 10:30 AM. Join Erika and friends for stories, crafts, songs, and more. Reading takes you everywhere!
Note: No story time on June 19.
---
workshop: writing memoir, writing life
Thursday, June 9at 10:30 AM - 11:30 AM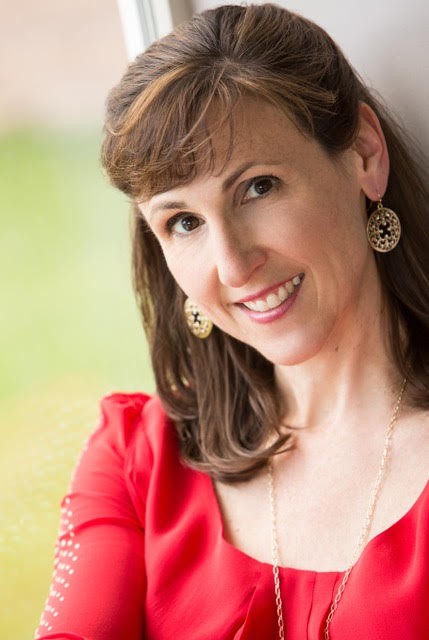 How can you write the best story of your life?
Maybe you've started writing but now you are stuck, wondering what to include, what to leave out, and how to put it all together.
This class provides real world solutions to challenges memoir writers face. Discover tips on how to grab your readers' attention from the start, how to write effective dialogue, and how to provide the most powerful ending to your story, all without making anything up. Find out how to cull your journals and mine your memories-even the hazy ones. And what must you also consider when telling the family secret?
Through writing exercises and class discussion, you'll learn the essentials of writing your life's narrative so you can bring your concept to completion.
This program, sponsored by Arrowhead Library System, was funded in part or in whole with money from Minnesota's Arts and Cultural Heritage Fund.
---
friction farm
Saturday, June 9 at 10:30 AM
All ages welcome.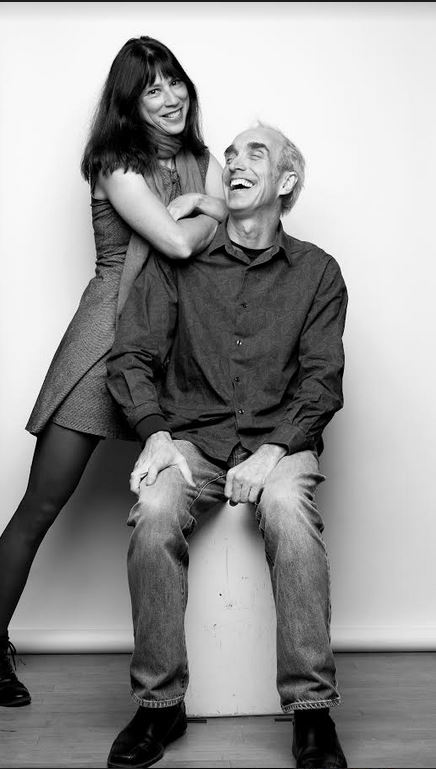 Inspire reading and aspire to read!
Aidan and Christine of Friction Farm spend a lot of time reading. They can't imagine anyone not loving books. But maybe some folks haven't met the right books yet. Or maybe they don't know about the wonderful places that books can take them with just a little imagination. Books can even inspire songs.
Drawing on suggestions from teachers, librarians, their own favorites (This Is Not My Hat, Tidy), some input from kids (Don't Let The Pigeon Drive The Bus) and award winners (The Year Of Billy Miller, The Tale of Despereaux), Friction Farm has written songs inspired by several children's books.
---
mail-a-book program for county residents
Listen to this short WTIP audio clip
County folks, we know it can be difficult to return books to Grand Marais Public Library on time. Did you know you can borrow paperback books and other materials from the
Arrowhead Library System
via u.s. mail free of charge?
The items come to your mailbox; you return them through your mailbox. The same is true for city residents in assisted living. ALS Executive Director
Jim Weikum joins Tracy Benson on WTIP to explain
:


---
Library gets a New strategic plan, mission, tagline
Winter 2017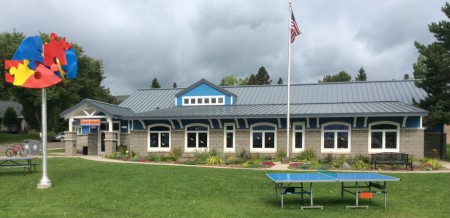 With much help from the community, the Grand Marais Public Library completed a strategic planning process this year that will guide our actions for the next five years.
Our new mission is:
The Grand Marais Public Library increases knowledge, inspires creativity, removes barriers, and builds community across Cook County.
Our tagline is:
EXPLORE. LEARN. CREATE. CONNECT.
Our priority goals are:
The community will increase understanding and appreciation of the full range of human diversity.
The community will have increased knowledge and utilization of library resources and programs throughout the county.
People will enjoy a comfortable environment that gives them a sense of community belonging.
Young children will develop a love of reading and improve their literacy.
We invite you to
review the Strategic Plan
for more information.
---
would you like to try e-books and e-audios?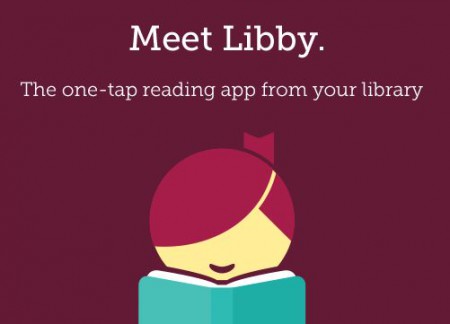 This free app, created by Overdrive, is now available! Check it out HERE. Visit the library for one-on-one help getting started. We want this experience to be as exciting for you as it is for us.
---
The library gets 5 stars 10 years in a row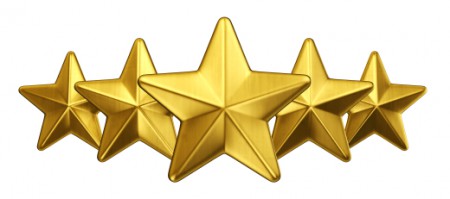 Grand Marais Public Library is pleased to announce it has once again achieved a 5 star ranking in the annual Library Journal Star Libraries standings. Joining Grand Marais this year are Ely with 4 stars and Baudette with 3 stars, giving the Arrowhead Library System 3 of only 5 libraries in the state to achieve this benchmark. Grand Marais has been ranked a 5 star library for 10 years running, one of only 13 libraries in the nation to do so.
Read more.
Visit the Library Journal website and
read about the 13 libraries
.
---