Enlarge text
A
A
A
Library and Events
birthday story time for grandpa lyle
Saturday, December 16 at noon
If you or your children have been to the library or attended school in Cook County, chances are you know "Grandpa Lyle" Gerard. Lyle has been reading to children all over Cook County for many years, sharing a wealth of knowledge and passion for literature with countless young readers. Recently, vision problems have curtailed his ability to read, and now it's our chance to give back to this man who has given so much to us.
Please join us at the Grand Marais Public Library in celebrating Lyle's birthday and his invaluable service to our community. During this event, anyone who would like to read to Grandpa Lyle is invited to do so, whether it's to share with him a book that he once read to you, or an entirely new book he might enjoy. Everyone is invited to bring a book, or browse the children's collection for a favorite children's book to share.
---
friday night reels: a winter Film series
Friday nights from 6 PM - 8 PM
January 5 to March 9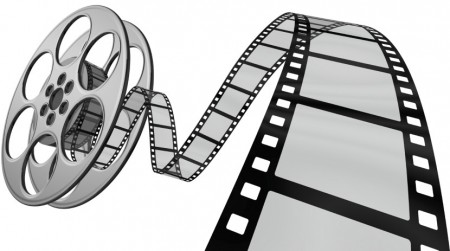 Friday nights from January 5 to March 9, the library is transformed into a Free-Admission movie theatre. Enjoy light munchies and contemplate the films, which are intended for an adult audience.
Note: Everyone is invited, but the films may address situations or themes that could be challenging for younger members of the community.
The schedule for the series is:
January 5 HAVANA CURVEBALL
January 12 THE TEACHER
January 19 GLORY
January 26 SOUL ON A STRING
February 2 AFTERIMAGE
February 9 FREE ANGELA AND ALL POLITICAL PRISONERS
February 16 FENCES
February 23 QUEEN OF KATWE
March 2 GLASS CASTLE
March 9 THE BIG SICK

Details about the films are coming soon.
---
The library gets 5 stars 10 years in a row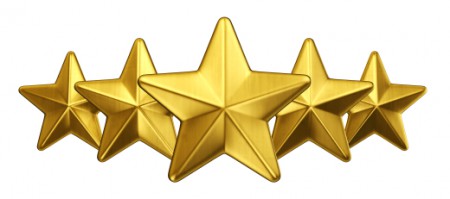 Grand Marais Public Library is pleased to announce it has once again achieved a 5 star ranking in the annual Library Journal Star Libraries standings. Joining Grand Marais this year are Ely with 4 stars and Baudette with 3 stars, giving the Arrowhead Library System 3 of only 5 libraries in the state to achieve this benchmark. Grand Marais has been ranked a 5 star library for 10 years running, one of only 13 libraries in the nation to do so.
Read more.
Visit the Library Journal website and
read about the 13 libraries
.
---
Sign the petition: Do not repeal net neutrality
December 14, 2017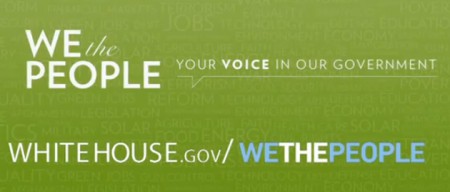 Free, equitable access to information is a bedrock principle which all public libraries share. In the digital sphere, that equal access is safeguarded by "net neutrality." In brief, net neutrality is a legal doctrine which forces internet service providers to treat all online data the same, regardless of user or site content.
Without existing net neutrality protections, cable and DSL companies can "stack the deck" by providing faster connections to favored websites and restricting access to in-demand web resources at will.
Sign the petition here:
https://petitions.whitehouse.gov/petition/do-not-repeal-net-neutrality
---
Youth & Gender Media project
New to the library collection
Founded by award-winning filmmaker and media activist Jonathan Skurnik,
The Youth and Gender Media Project
produces short films and curricula that capture the diversity and complexity of young people who are questioning the binary (male/female) concept of gender.
Four DVDs and their accompanying study guides will be available for checkout. Take a look
in our catalog
for:
Creating Gender Inclusive Schools
I'm Just Anneke
Becomming Johanna
The Family Journey
---
mail-a-book program for county residents
Listen to this short WTIP audio clip
County folks, we know it can be difficult to return books to Grand Marais Public Library on time. Did you know you can borrow paperback books and other materials from the
Arrowhead Library System
via u.s. mail free of charge?
The items come to your mailbox; you return them through your mailbox. The same is true for city residents in assisted living. ALS Executive Director
Jim Weikum joins Tracy Benson on WTIP to explain
:



---
Writing about charged topics
Listen to the recording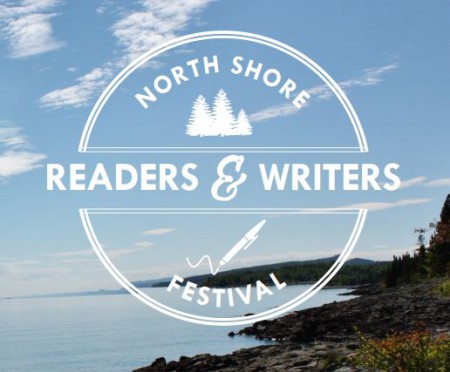 Thursday, November 2nd signaled the start of the Art Colony's annual Readers & Writers Festival. Grand Marais library is proud to host some of their special events, including Thursday night's panel of writers, who addressed the issue of Writing About Charged Events.
Thank you to WTIP for recording this event and making it accessible to all, to Drury Lane Books, who joined the Grand Marais Public Library as event support for the festival, and to the Art Colony for celebrating the literary arts.
Here is the link to the recording of Writing About Charged Events
, featuring Julie Landsman, William Green, & Kao Kalia Yang.
---
Library gets a New strategic plan, mission, tagline
Winter 2017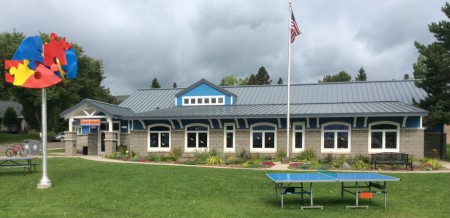 With much help from the community, the Grand Marais Public Library completed a strategic planning process this year that will guide our actions for the next five years.
Our new mission is:
The Grand Marais Public Library increases knowledge, inspires creativity, removes barriers, and builds community across Cook County.
Our tagline is:
EXPLORE. LEARN. CREATE. CONNECT.
Our priority goals are:
The community will increase understanding and appreciation of the full range of human diversity.
The community will have increased knowledge and utilization of library resources and programs throughout the county.
People will enjoy a comfortable environment that gives them a sense of community belonging.
Young children will develop a love of reading and improve their literacy.
We invite you to
review the Strategic Plan
for more information.
---
would you like to try e-books and e-audios?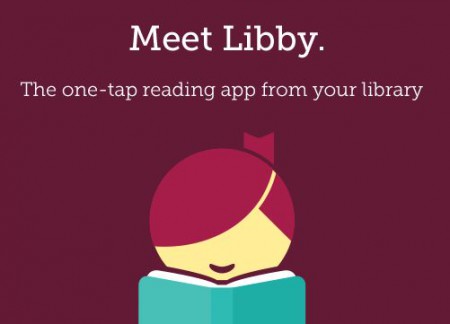 This free app, created by Overdrive, is now available! Check it out HERE. Visit the library for one-on-one help getting started. We want this experience to be as exciting for you as it is for us.