Enlarge text
A
A
A
Library and Events
Friday night reels: GLory (Slava)
Friday, January 19 at 6 PM
Film Summary: Tsanko Petrov, a railroad worker, finds millions of leva on the train tracks. He decides to turn the money over to the police, for which the state rewards him with a new wristwatch that soon stops working. Meanwhile, Julia Staikova, head of the PR department of the Ministry of Transport, loses Petrov's old watch, a family relic. Here starts his desperate struggle to recover both his old watch and his dignity. This movie is Bulgarian with English subtitles. Running time: 1 hour and 41 minutes

The film series is open to everyone and free to attend. Note that films are selected for an adult audience and content may not be appropriate for all ages. Scroll down this page for the full schedule of movies.
---
the jungle book: free tickets to duluth playhouse
A Program for Ages 4 to Adult
Performance dates: January 20 - February 4
Showtimes: Saturday, 1 PM & 4 PM | Sunday 2 PM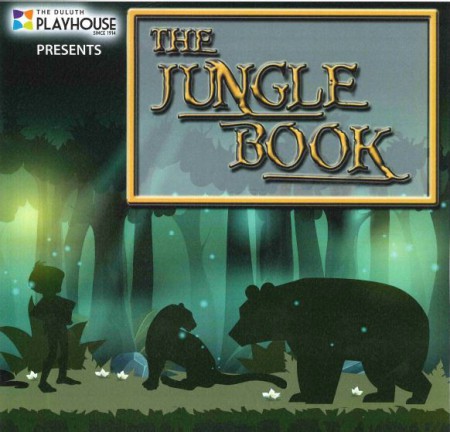 We're giving away a few free tickets to the Duluth Playhouse for a performance of The Jungle Book. Call the library to request tickets at 218-387-1140. Then, call the theatre to select the performance date and showtime of your choice.
What's The Jungle Book about?
Mowgli is a boy raised by wolves, guided by Bagheera, the panther, befriended by Baloo, the bear, and hunted by Shere Khan, the ferocious tiger. On an outrageous and exciting journey back to human civilization, Mowgli finds that the strangest animal of all ... is man. Presented by the Theatre for Young Audiences ensemble.
This project was funded in part or in whole by a grant from Minnesota's Arts and Cultural Heritage Fund.
---
Winter Reading Program: Read with a friend
Sign up beginning January 2
Participate January 9 - February 28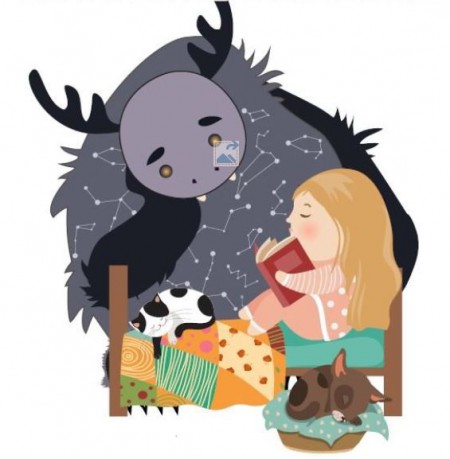 Children and teens:
The Winter Reading Program is here! Participants get an activity book, and can choose timed reading/activity logs or book title logs to track their reading.
At the end of the program, youths who turn in their logs get to pick a free book.
All participants will be included in a drawing to win a copy of Mary Ann Hoberman's
You Read to Me, I'll Read to You: Very Short Stories to Read Together
.
The Winter Reading Program also features Tuesday morning story times, 10:30 a.m. to 11:15 a.m., beginning January 9 and continuing through February 27. Story times are open to all ages and besides the stories, may feature songs, crafts, and other activities.
---
Leaves from the family tree
Learn about resources & services of the Iron Range Research Center
Wednesday, January 24 at 6 PM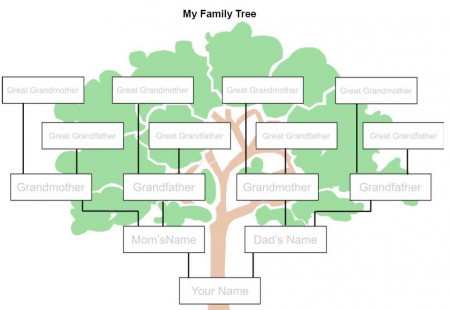 Interested in genealogy? Attend this free event and learn about the vast array of resources available to the public in Research Center collections, and how to access the incredible indexes that have been created in that facility.
For nearly four decades, the IRRC staff have assisted patrons in documenting the life and times of their ancestors. In this presentation, archivist Christopher Welter will (a) give a brief history of the IRRC, (b) muse upon genealogy as something more than a trifling hobby, and (c) summarize the IRRC's resources—both online and onsite—and explain the staff's value-added research services.
---
Metal Tooling with Chrissy valento
Thursday, January 25 at 10:30 AM
Ages 10 to adult, please call to reserve a space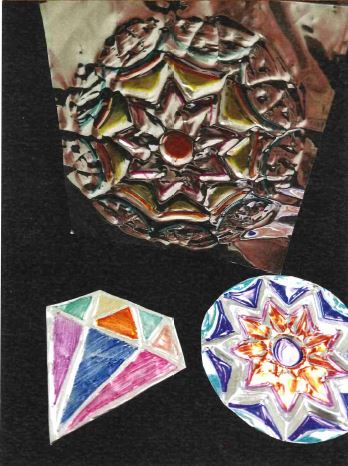 This is a hands-on opportunity to create a unique, colorful and textured artwork by tracing deigns onto thin metal sheeting before coloring with permanent markers. Watch your designs emerge through your inner artist!
This project was funded in part or in whole by a grant from Minnesota's Arts and Cultural Heritage Fund.
This class is free of charge but limited to 20 participants. Space is still available. Please call the library at 218-387-1140 to reserve your seat.
---
eek! A mouse: tech help night
Wednesday, February 14 -- 6 PM - 7:30 PM


Trying to download your first eBook? Need to create an email account? Want help organizing documents on your laptop? We'll have some tech-savvy folks on hand to help you, one-on-one, with your technology-based questions.
This program is part of the library's Winter Series and will repeat February 14 and March 14, so mark your calendars and bring your questions to the library.
---
Winter series: free public events
January 3 to March 14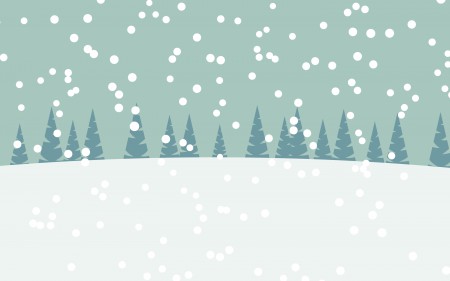 It's back! The library's
Winter Series
brings a variety of events to stimulate the mind and imagination.
All events are open to the public and free of charge, though some require advance registration and have limited group size.
Here's what we're planning:
January 3, 6 PM – "Roots of Pushing Chain"
January 5, 10:30 AM – Cass Gilbert Society, "Capitol Furnishings"
January 10, 6 PM – Tech Night
January 17, 6 PM – Bryan Hansel "The Night Sky"
January 24, 6 PM – Chris Welter, "Leaves from the Family Tree"
January 25, 10:30 AM – Duluth Art Institute "Metal Tooling" (limited to 20 participants)
January 31, 6 PM – Beth Benson "Walking Without Words"
February 7, 3:30 PM – Duluth Playhouse "Mad Science" (for youths)
February 14, 6 PM – Tech Night
Februrary 21, 6 PM – Mary Mulari, "Vintage Aprons"
February 28, 6 PM – Betsy Bowen, "Dreams, Vision, Passion, Persistence, Kindness: An Artist's Journey to the Big World"
March 7, 5:30 PM – Chad Lewis – "Bizarre Burial Beliefs and Customs"
March 14, 6 PM – Tech Night
---
Friday night reels: a winter Film series
Friday nights from 6 PM - 8 PM
January 5 to March 9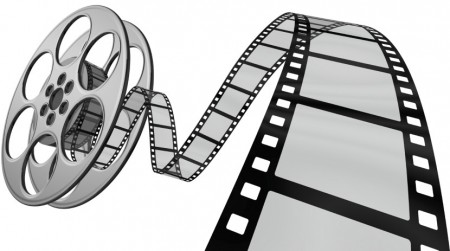 Q: What do the following countries have in common: Cuba, Bratislava, Bulgaria, Tibet, Poland, the United States, Uganda, Pakistan, and Canada?
A: They all factor into the library's Friday Night Reels series!
Friday nights from January 5 to March 9, the library is transformed into a Free-Admission movie theatre. Enjoy light munchies and contemplate the films, which are intended for an adult audience.
Note: Everyone is invited, but the films may address situations or themes that could be challenging for younger members of the community.
The schedule for the series is:
January 5 HAVANA CURVEBALL
January 12 THE TEACHER
January 19 GLORY
January 26 SOUL ON A STRING
February 2 AFTERIMAGE
February 9 FREE ANGELA AND ALL POLITICAL PRISONERS
February 16 FENCES
February 23 QUEEN OF KATWE
March 2 GLASS CASTLE
March 9 THE BIG SICK

Details about each of the films are released closer to the date.
---
The library gets 5 stars 10 years in a row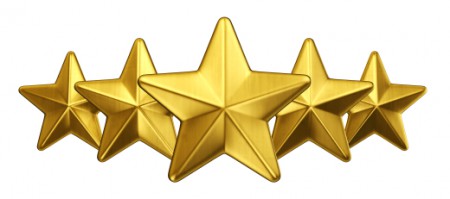 Grand Marais Public Library is pleased to announce it has once again achieved a 5 star ranking in the annual Library Journal Star Libraries standings. Joining Grand Marais this year are Ely with 4 stars and Baudette with 3 stars, giving the Arrowhead Library System 3 of only 5 libraries in the state to achieve this benchmark. Grand Marais has been ranked a 5 star library for 10 years running, one of only 13 libraries in the nation to do so.
Read more.
Visit the Library Journal website and
read about the 13 libraries
.
---
Youth & Gender Media project
New to the library collection
Founded by award-winning filmmaker and media activist Jonathan Skurnik,
The Youth and Gender Media Project
produces short films and curricula that capture the diversity and complexity of young people who are questioning the binary (male/female) concept of gender.
Four DVDs and their accompanying study guides will be available for checkout. Take a look
in our catalog
for:
Creating Gender Inclusive Schools
I'm Just Anneke
Becomming Johanna
The Family Journey (featured video above)
---
mail-a-book program for county residents
Listen to this short WTIP audio clip
County folks, we know it can be difficult to return books to Grand Marais Public Library on time. Did you know you can borrow paperback books and other materials from the
Arrowhead Library System
via u.s. mail free of charge?
The items come to your mailbox; you return them through your mailbox. The same is true for city residents in assisted living. ALS Executive Director
Jim Weikum joins Tracy Benson on WTIP to explain
:


---
Library gets a New strategic plan, mission, tagline
Winter 2017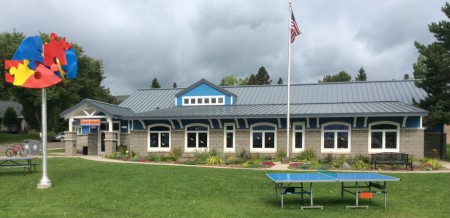 With much help from the community, the Grand Marais Public Library completed a strategic planning process this year that will guide our actions for the next five years.
Our new mission is:
The Grand Marais Public Library increases knowledge, inspires creativity, removes barriers, and builds community across Cook County.
Our tagline is:
EXPLORE. LEARN. CREATE. CONNECT.
Our priority goals are:
The community will increase understanding and appreciation of the full range of human diversity.
The community will have increased knowledge and utilization of library resources and programs throughout the county.
People will enjoy a comfortable environment that gives them a sense of community belonging.
Young children will develop a love of reading and improve their literacy.
We invite you to
review the Strategic Plan
for more information.
---
would you like to try e-books and e-audios?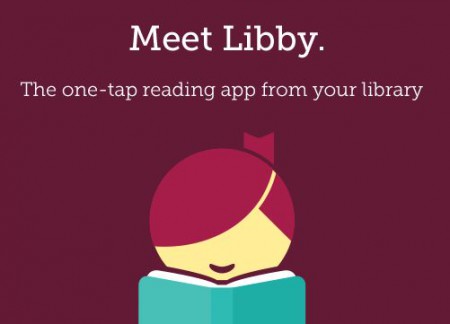 This free app, created by Overdrive, is now available! Check it out HERE. Visit the library for one-on-one help getting started. We want this experience to be as exciting for you as it is for us.